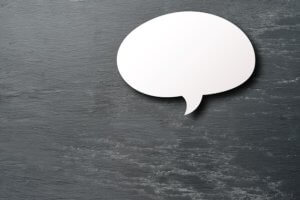 If you are considering mediation as an option for sorting arrangements on divorce, then you will want to know: how does mediation work? Here are three steps to mediation success.
The first step in the mediation process is to have an initial meeting with the mediator.  This meeting is often referred to as a Mediation Information and Assessment Meeting or MIAM.  This meeting will generally last about 45 minutes. You will attend this meeting alone without your partner.  This will enable you to discuss with the mediator your particular circumstances, and to ask any questions that you might have.  The mediator will provide you with a detailed explanation of the process and answer all of your questions.
If both you and your partner decide that you would like to attend mediation, the next step towards mediation success is to have joint meetings with your partner, and the mediator.  The meetings generally last up to 2 hours.  On average mediation is completed within 4 – 6 sessions, but this will depend upon your particular circumstances.
The meetings can be fixed at your convenience.  You and your partner will set the agenda for these meetings, and decide on the matters that you wish to discuss.  The mediator will help you and your partner to talk about the issues that are important to you.
Once you and your partner have reached agreements in mediation, the mediator will draw up a comprehensive summary of what you have agreed and of your financial circumstances.
The final step is for either you or a solicitor on your behalf to ensure that the arrangements are made legally binding by court order.
If you would like to find out more please visit www.evolvefamilymediation.co.uk or contact Evolve Family Mediation on 01923 431601 or by email to info@evolvefamilymediation.co.uk